2020-2021 Ralph W. Voorhees Public Service Fellows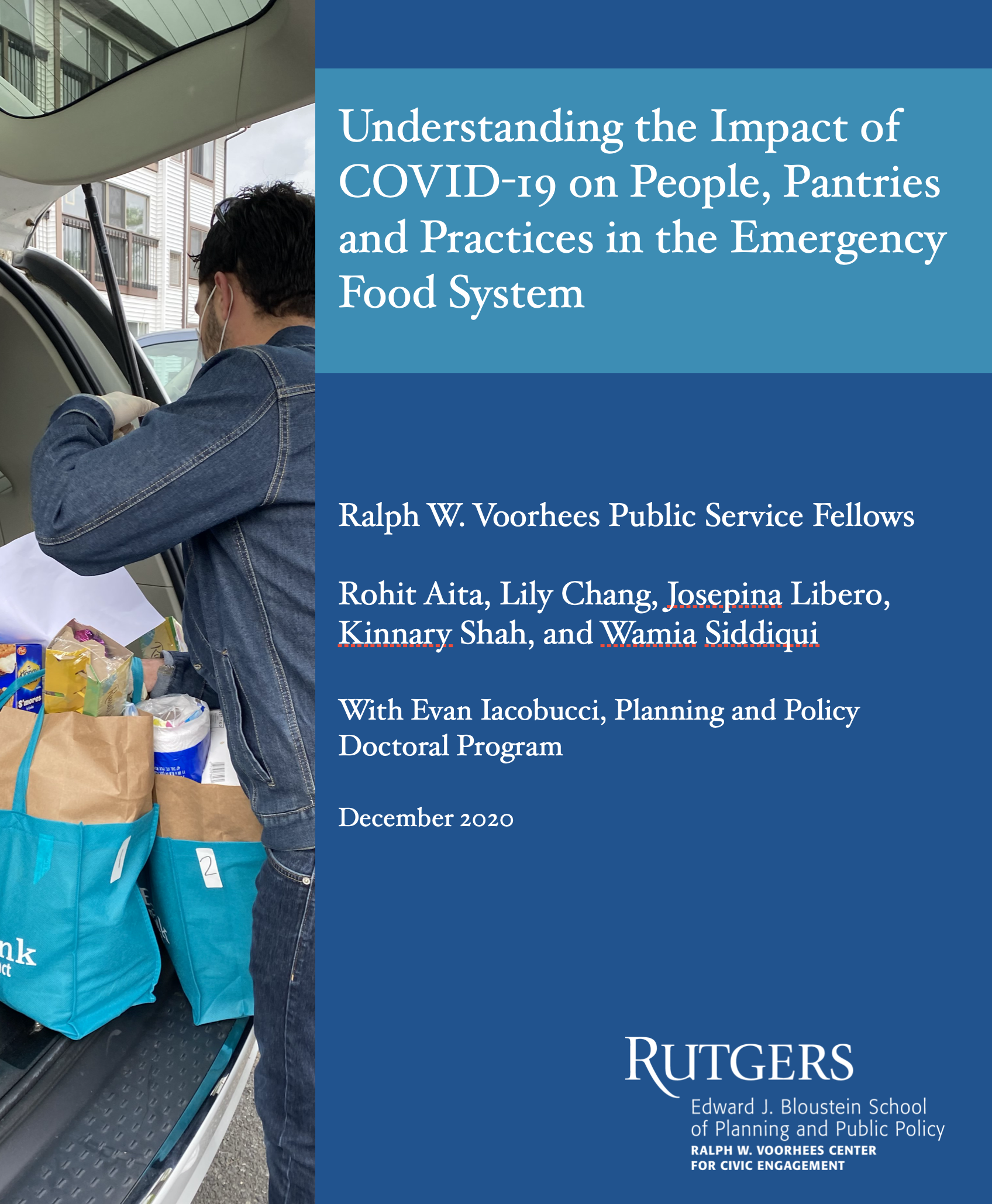 During the Fall 2020 semester, the Ralph W. Voorhees Public Service Fellows worked with the Metuchen Edison Assistance League (MEAL) to better understand how the Covid-19 pandemic affected food pantries in the coalition. The COVID-19 pandemic has had a profound impact on the emergency food system, challenging a system that was already operating with few resources. Food pantries developed strategies to meet surging need while navigating COVID-19 safety challenges and dramatic shifts in food supply.
This report investigates how a set of food pantries in Metuchen and Edison, New Jersey, adapted to these circumstances. Our project has two main objectives: 1) Explore how food pantries in the Metuchen and Edison area that are part of the Metuchen Edison Assistance League (MEAL) coalition, modified their practices during the pandemic. 2) Share how pantries have responded to support their work into the future. These objectives are guided by three main research questions:
1.How has COVID-19 impacted the emergency food system?
2.How are food pantry directors helping to mitigate these effects currently?
3.What new actions can food pantry directors implement to help mitigate these effects?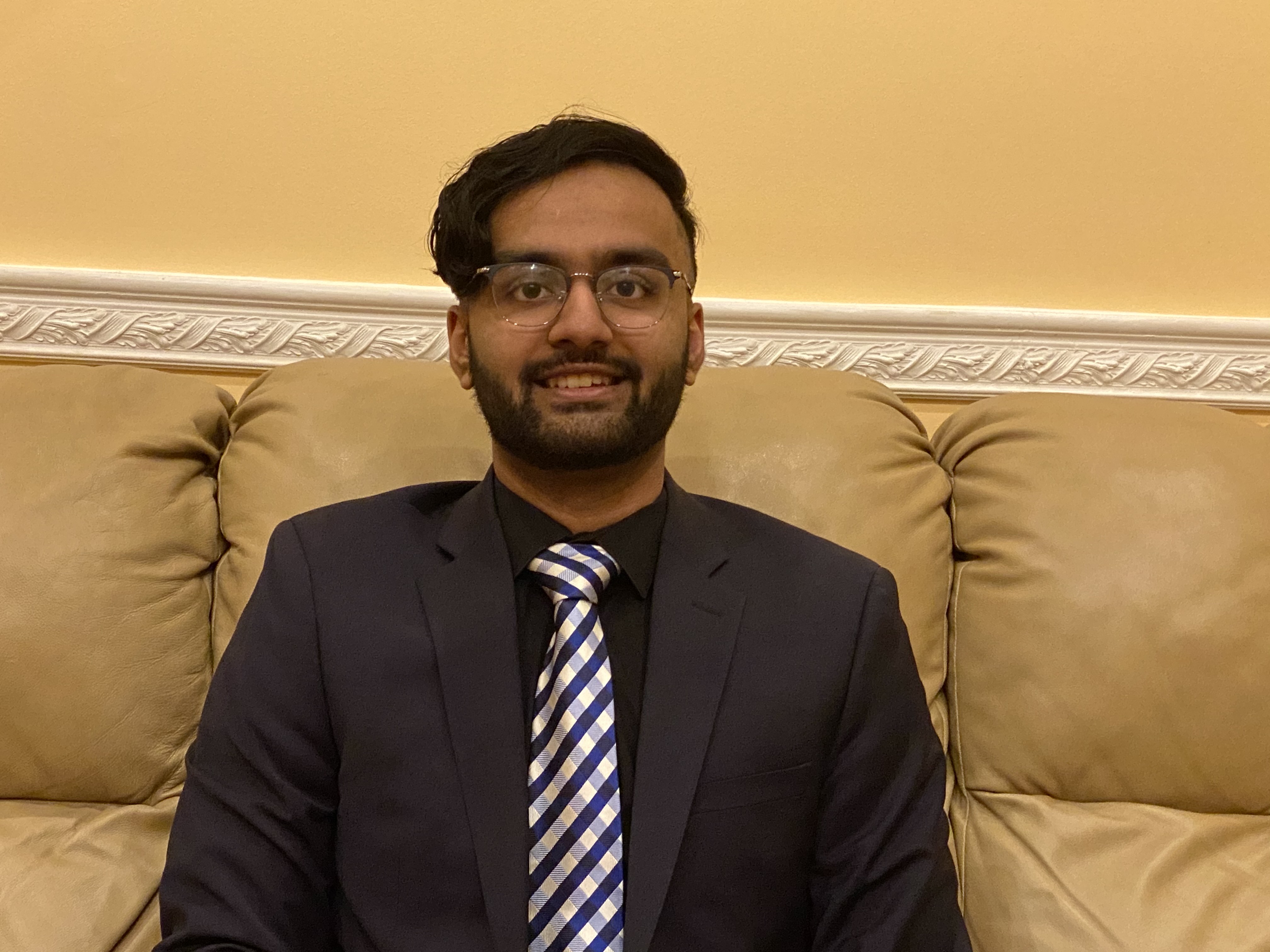 Rohit Aita is a Presidential Scholar of the Honors College in the School of Arts and Sciences majoring in Genetics and pursuing a Certificate in Computational Genetics. After being diagnosed with Crohn's disease, Rohit has been inspired to pursue a career in medicine to make a difference through research, patient care, and advocacy. Rohit received the New Jersey Governor's STEM Scholars (NJGSS) Fellowship and lead a team of high school students who researched metabolic syndrome and inflammatory disease under Dr. Harini Sampath. Rohit was an Aresty Research fellow and Peer Instructor and Human Genetics Institute of New Jersey MacMillan Cancer Genetics Summer Undergraduate Research Fellow. He works with the Improve Care Now (ICN) Network, a non-profit that seeks to standardize pediatric patient care for those with Crohn's disease and ulcerative colitis. As a member of the Patient Advisory Council (PAC), he is co-leading the creation of a patient informational toolkit on "IBD and Lifestyle". As a Lloyd C. Gardner research fellow, Rohit conducted a literature review on the current state of affairs and ethical implications of IBD genetic testing. Rohit is President of the Rutgers IBD and IBS Association, volunteers at the Zarephath Health Center, and remotely interns under Dr. Jariwala, Director of Clinical & Research Innovation, Department of Medicine, Albert Einstein College of Medicine and Montefiore Medical Center. Rohit plans to work in a clinical capacity before going to medical school.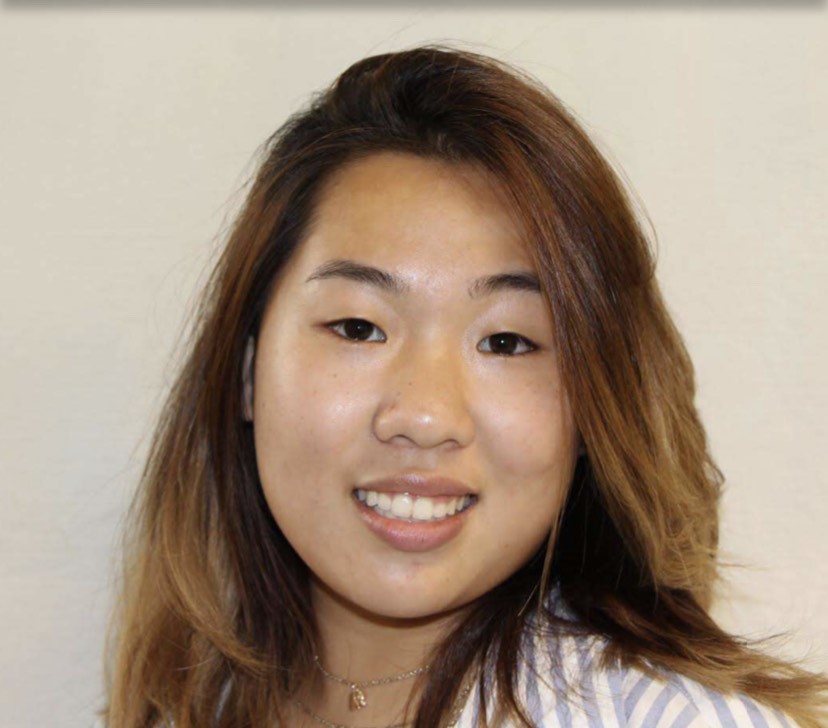 Lily Chang is a Public Health major and Urban Planning and Design minor. She is a proud Douglass woman, Treasurer of the Bloustein Public Service Association, and Managing Editor of the Rutgers Journal of Bioethics. Through a Spring 2021 study abroad program, with the public health-focused Khon Kaen University program in Thailand, she will participate in an internship geared towards research and work using community partnerships. After graduation, she plans to work in the healthcare field and later enter medical school. With an interest in Urban Planning, she wants to bridge the gap between the interrelated fields of Public Health and Urban Planning. Her ultimate goal is to work on global public health issues.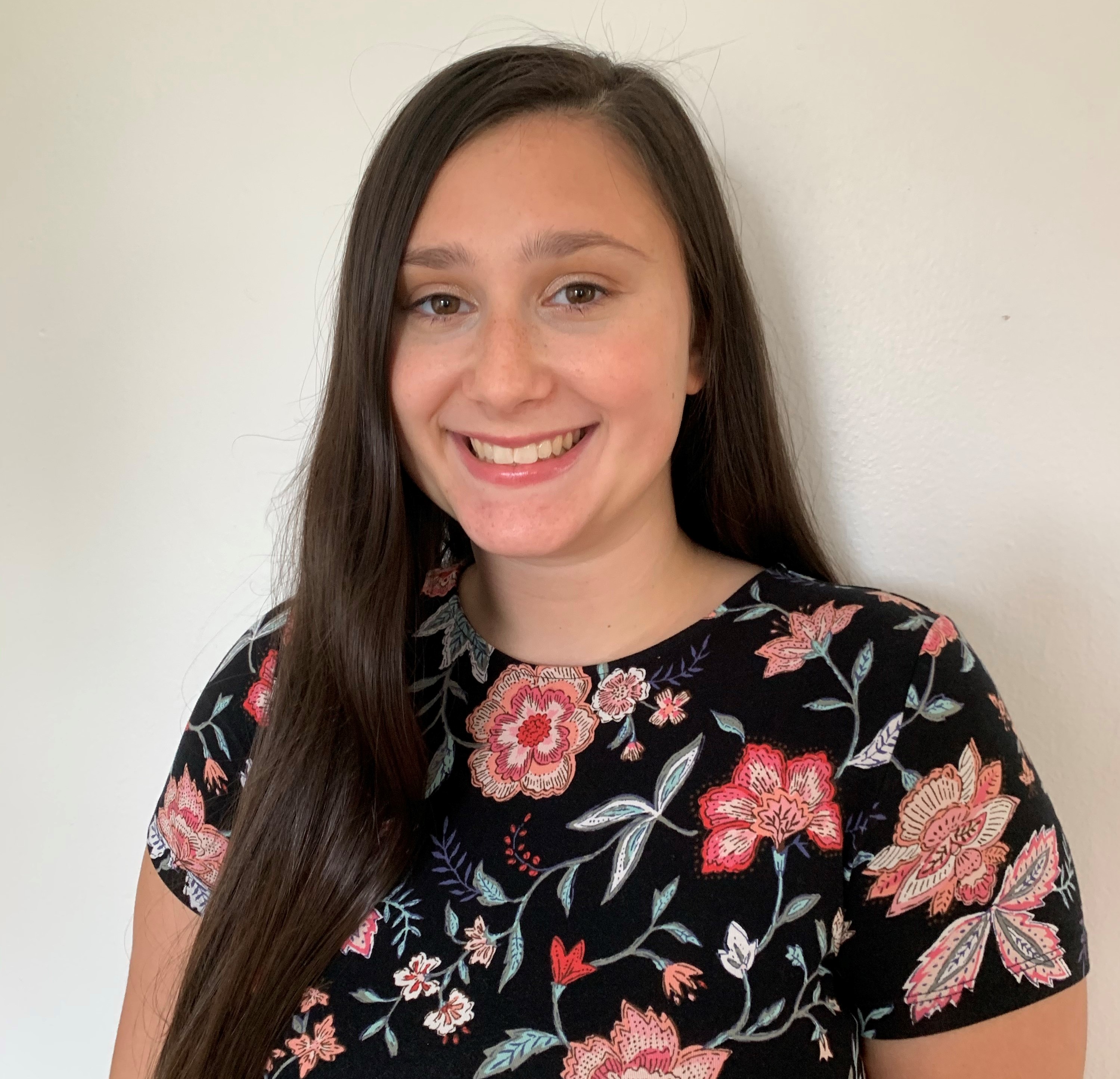 Josie Libero is majoring in Public Health. Her focus is in violence prevention and sexual education. She has dedicated much of her college experience to advocacy. She is a Crisis Response Advocate for the Office for Violence Prevention and Victim Assistance where she provides advocacy to all victims of interpersonal violence. She works as the Interim Coordinator for SCREAM Theater and helps to put on New Student Orientation programming about sexual violence for Rutgers University as well as other institutions in states along the East Coast. She is a Peer Educator at Hope for the Mental Health Programming and the Sexual Health Programming. Preventative education is at the intersection of her passion for public health and social justice as education is one of the great tools to curing the world of ignorance and hate.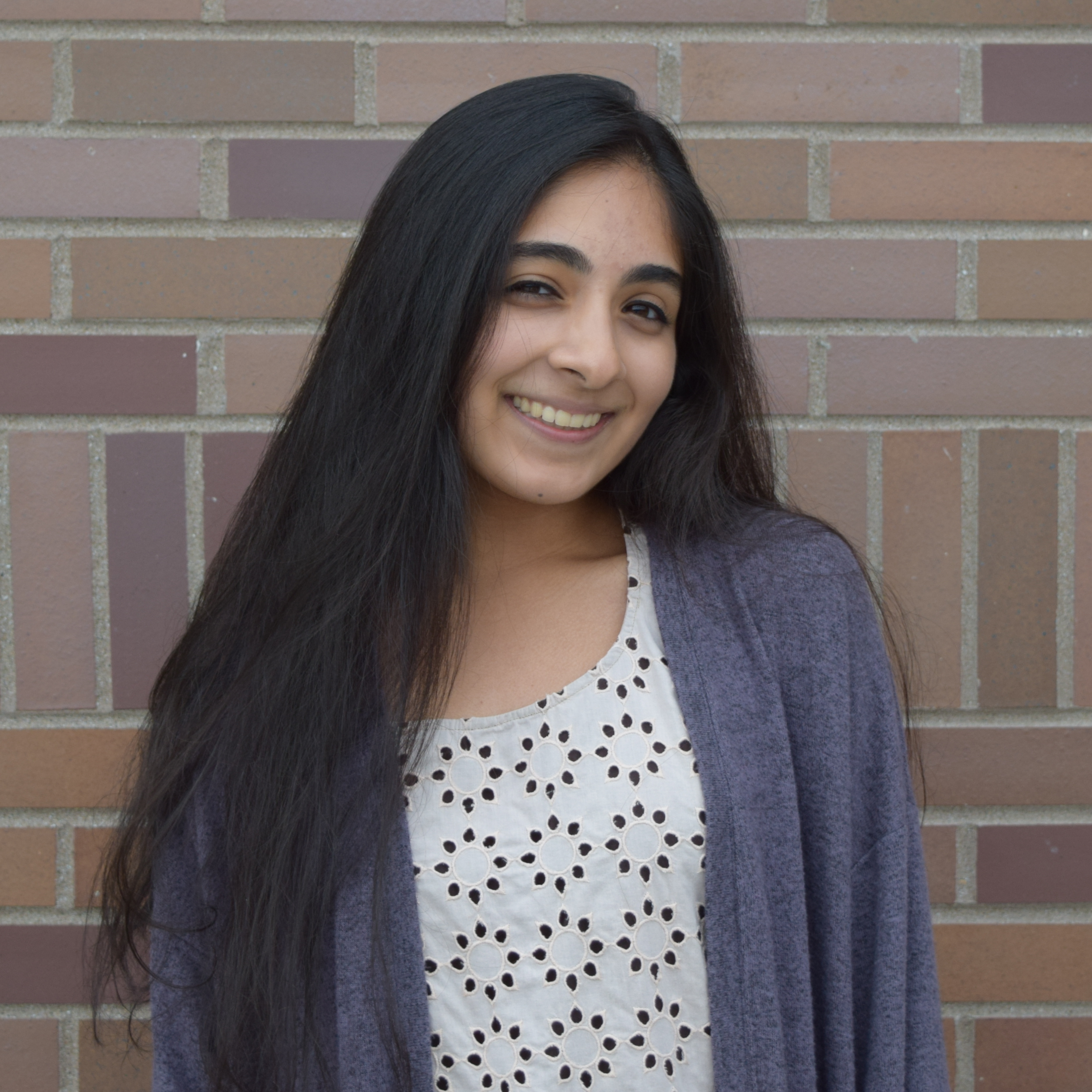 Kinnary Shah is a senior in the Honors College and Douglass Residential College pursuing a double major in Public Health and Biomathematics. She is a member of the Rutgers Global Health Institute's Student Council, the Phi Beta Kappa liberal arts honor society, and the Eta Sigma Gamma National Health Education Honorary. She has tutored with Youth Empowerment Services after-school program. Through the Institute for Women's Leadership Community Leadership, Action, and Service Program, she interned at Artists Mentoring Against Racism, Drugs, and Violence (AMARD&V). She is a research assistant in the Ellison Lab in the Rutgers University Department of Genetics and has published her research. She mentors first-time women in STEM researchers through the Douglass Research Advisory Board. She interned at Harvard T.H. Chan School of Public Health through the Summer Program in Epidemiology and Biostatistics, where she researched genetic epidemiology regarding neurodevelopmental variation in autism. This summer, she is interning at Memorial Sloan Kettering Cancer Center through the Quantitative Sciences Undergraduate Research Experience (QSURE), where she is researching data normalization and batch effects. She has served as an undergraduate teaching assistant for an upper-level Genetics elective, will be an Aresty Peer Instructor, and will be teaching a First-Year Interest Group Seminar. She is President of Kier's Kidz at Rutgers, which is affiliated with a local non-profit advocating for and financially supporting children and families battling pediatric cancer. She has received several scholarships through Douglass Residential College, Johnson and Johnson Women in STEM2D Scholar, the School of Arts and Sciences Excellence Award, and the Paul Robeson Renaissance Award.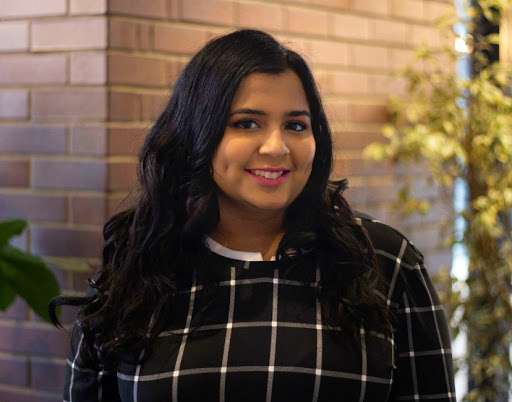 Wamia Siddiqui is a senior at the Rutgers School of Environmental and Biological Sciences studying Biology and Public Health with certificates in Civic Scholarship and Women's Leadership. She has been a long term human rights advocate with Amnesty International and co-founded the Rutgers University student chapter, with which she has spearheaded campaigns on issues ranging from refugee rights to climate change. She is passionate about the intersection of healthcare and advocacy, something she has been able to pursue as a clinical intern at the Libertas Center for Human Rights, which connects survivors of human rights violations with medical, social, and legal services. Her research interests include health policy reform, especially in regards to reproductive policies targeting marginalized communities, and increasing access to intersectional and inclusive care for LGBTQ+ populations. Wamia is involved in community service to promote educational equity, as a volunteer for the Advance Via Individual Determination (AVID) college readiness program at New Brunswick Middle School, and as an intern at BioBus, which seeks to drive science education in under-resourced communities. She hopes to pursue a career combating health disparities where she can combine her interests in medicine, education, and public service.