Meet the 2022-2023 Ralph W. Voorhees Public Service Fellows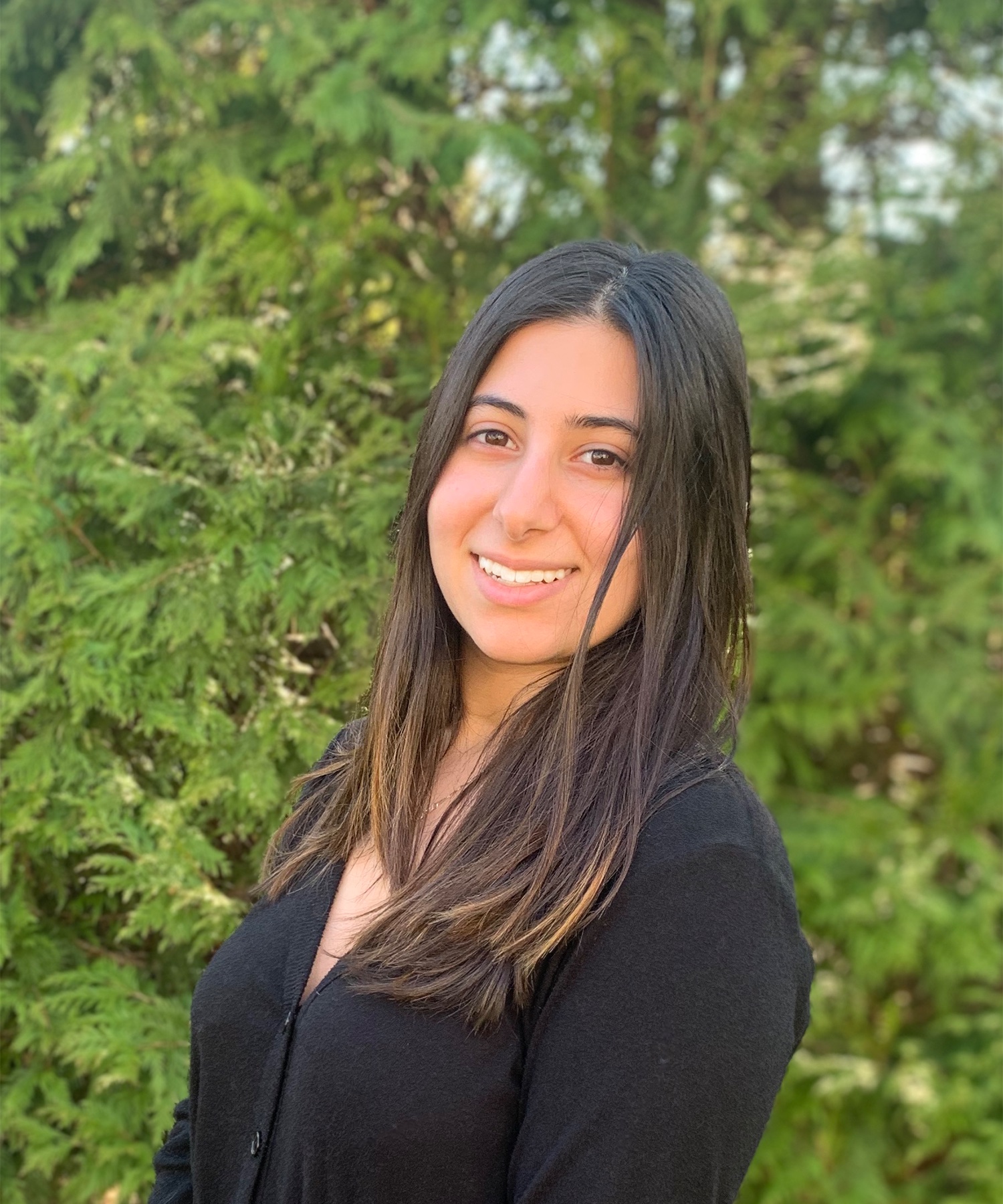 Arielle Cohen is a senior in the Honors College pursuing a double major in Public Health and Statistics. She is a member of the Eta Sigma Gamma, the national Health Education honor society. She is involved with Rutgers Hillel, the Rutgers Journal of Bioethics, and the RU Figure Skating Club. She was previously an Interdisciplinary Research Fellow, researching whether one-way or two-way walkways are more effective at preventing the spread of COVID-19. Last summer, she was a product intern at Epion Health, a company that provides a patient check-in software. This summer, she is interning at Regeneron Pharmaceuticals in IT. She plans on attending graduate school for biostatistics and using data to ensure the health of our communities.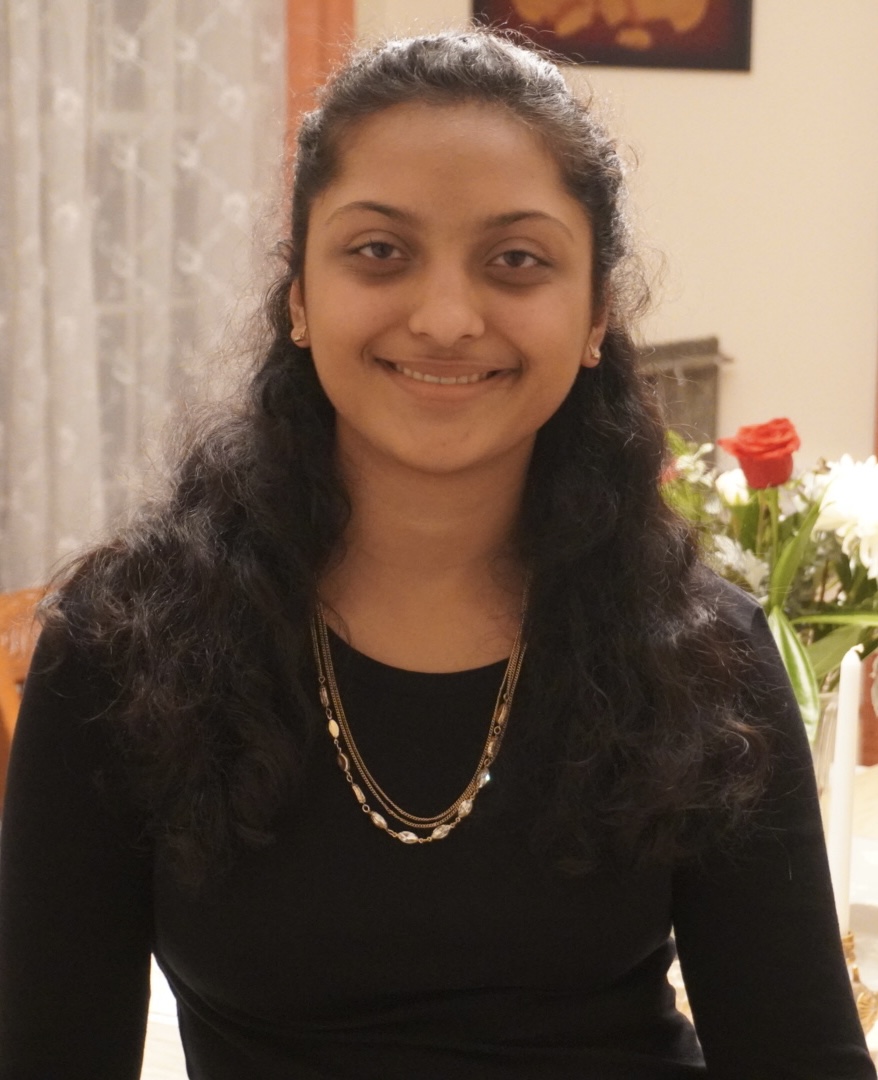 Anamika Desai is a Public Health major and Statistics minor. She is a proud Douglass woman and will be participating in the MBS Summer 2022 Externship Exchange program, which will focus on addressing and creating effective solutions for current public health problems. As a volunteer with Special Olympics New Jersey (SONJ) she works with children, adolescents, and adults with special needs. She has participated in a study with SONJ investigating the effects of strider bike use on motor skills and balance in children with special needs and won the West Windsor Bicycle and Pedestrian Alliance Scholarship. During the Summer of 2022, she will be conducting data analysis of members of Congress' social media posts concerning politics and health and climate policy. After graduation, she hopes to combine her interests in health disparities, data analysis, and professional writing to improve public health policymaking and implementati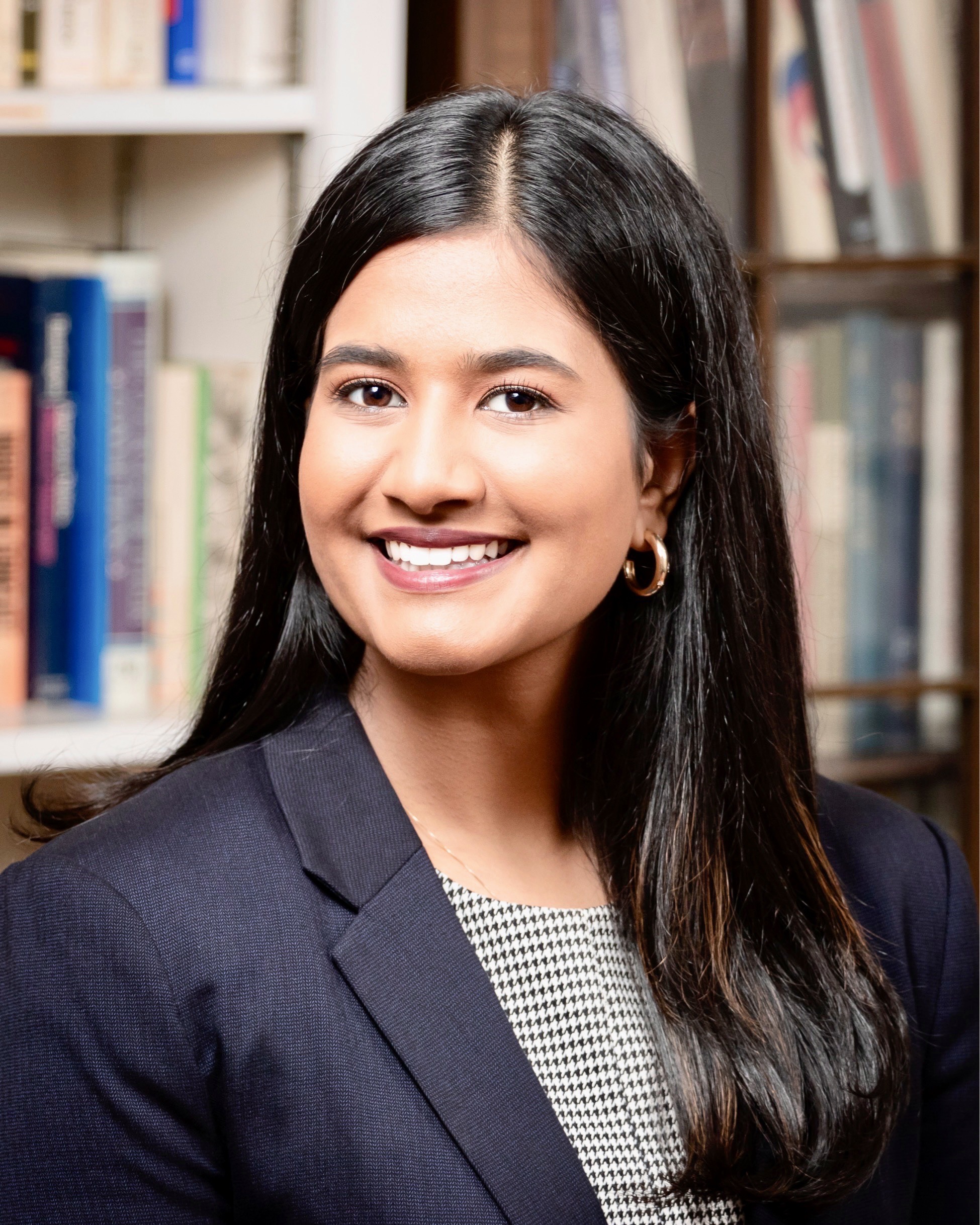 Nina Gohel is a senior studying Political Science and Planning and Public Policy, with minors in Economics and Philosophy, and a certification in PPE (Philosophy, Politics, and Economics). Nina is a member of the Rutgers' School of Arts & Sciences Honors Program, Douglass Residential College, and the Eagleton Institute's Undergraduate Associates Program. At Rutgers, Nina has served as the Student Body Vice-President, where she actively worked to advocate for and address problems concerning the Rutgers' student body and surrounding local communities. Nina has also served as an elected representative to the Executive Board of the Association of Big 10 Students (ABTS), Rutgers Board of Trustees, and the President's Student Advisory Committee. In these positions, Nina has been a strong champion for marginalized voices; it is her hope to make all spaces as inclusive and welcoming as possible for everyone. Outside of Rutgers, Nina has spent time with the International Leadership Foundation, US Environmental Protection Agency, and US Department of the Interior, working to increase the representation of AAPI youth in government. Fascinated by the world of policy and government relations, and law, Nina hopes to continue working in these fields after graduation.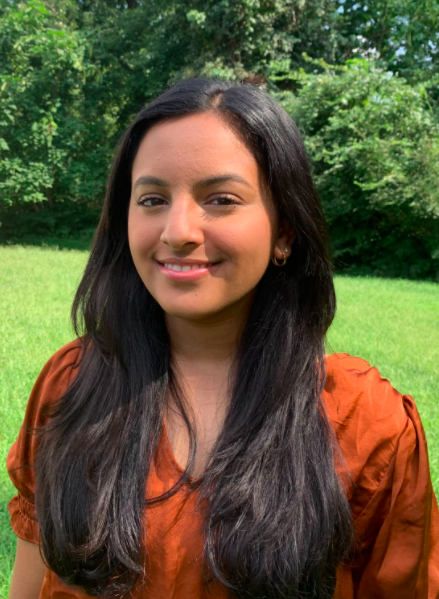 Shreya Gupta is a senior majoring in Psychology with a minor in the Biological Sciences. She is a member of the Phi Beta Kappa and Alpha Epsilon Delta honor societies. She serves in leadership positions in various organizations, such as the Douglass Research Advisory Board, STEM Ambassadors, Women in the Health Professions, Red Pine Ambassadors, and Louis Stokes Alliance for Minority Participation (LSAMP). Shreya is a research assistant at the Wilma K. Olson Biopolymer Structures Lab, for which she has received the LSAMP Research Program Award, been selected for the LSAMP Summer Research Program, and been accepted into the Project SUPER Summer Research Scholars Program twice. She shares her interest in neuroscience with other women as a fellow at the Rutgers Brain Institute. She leverages her writing prowess as a Communications Intern at the School of Social Work, expands her clinical skills as a pediatric medical assistant, and spends her nights serving as a crisis counselor at the Crisis Text Line. Her passion for art has led her towards pursuing a certificate through the Gender and Arts Program, taking art classes at Rutgers, and creating artwork for patients at a local hospice center. Shreya is a recipient of the School of Arts and Sciences Excellence Award, and the Veronique Henriksen Junior Prize in Academic Achievement. She intends to pursue a career in clinical medicine after graduation.
Taha Umar is a senior majoring in Biological Sciences with minors in Psychology and Medical Ethics & Health Policy. He is a Teaching Intern for the Chemistry Department and is a Supplemental Instructor for the Rutgers Office for Diversity and Academic Success in the Sciences (ODASIS), teaching marginalized students at Rutgers. He works as a Peer Mental Health Educator for Rutgers Health Outreach, Promotion, and Education (HOPE) with the goal of alleviating stress exacerbated by the pandemic. In Fall 2021, he interned with the Waller Institute to conduct a literature review on how Covid-19 disproportionately affected people experiencing homelessness. His experiences in healthcare settings as a Medical Assistant for an Orthopedic Surgeon over Summer 2021 and a current Scribe at a local hospital have provided him with a greater understanding of issues patients face, most significant being insurance related. He loves to discuss issues across the healthcare landscape as a member of the Bioethics Society. This summer, he will be a member of the 2022 Inaugural Cohort of the Rutgers Summer Service Internship (RSSI) Initiative where he will continue his work with Interfaith-RISE, a non-profit dedicated to the integration of refugees across NJ. After graduation, Taha aspires to be a physician and hopes to combine his interests in public service, education, and medicine to increase ease of patient access to quality medical care.