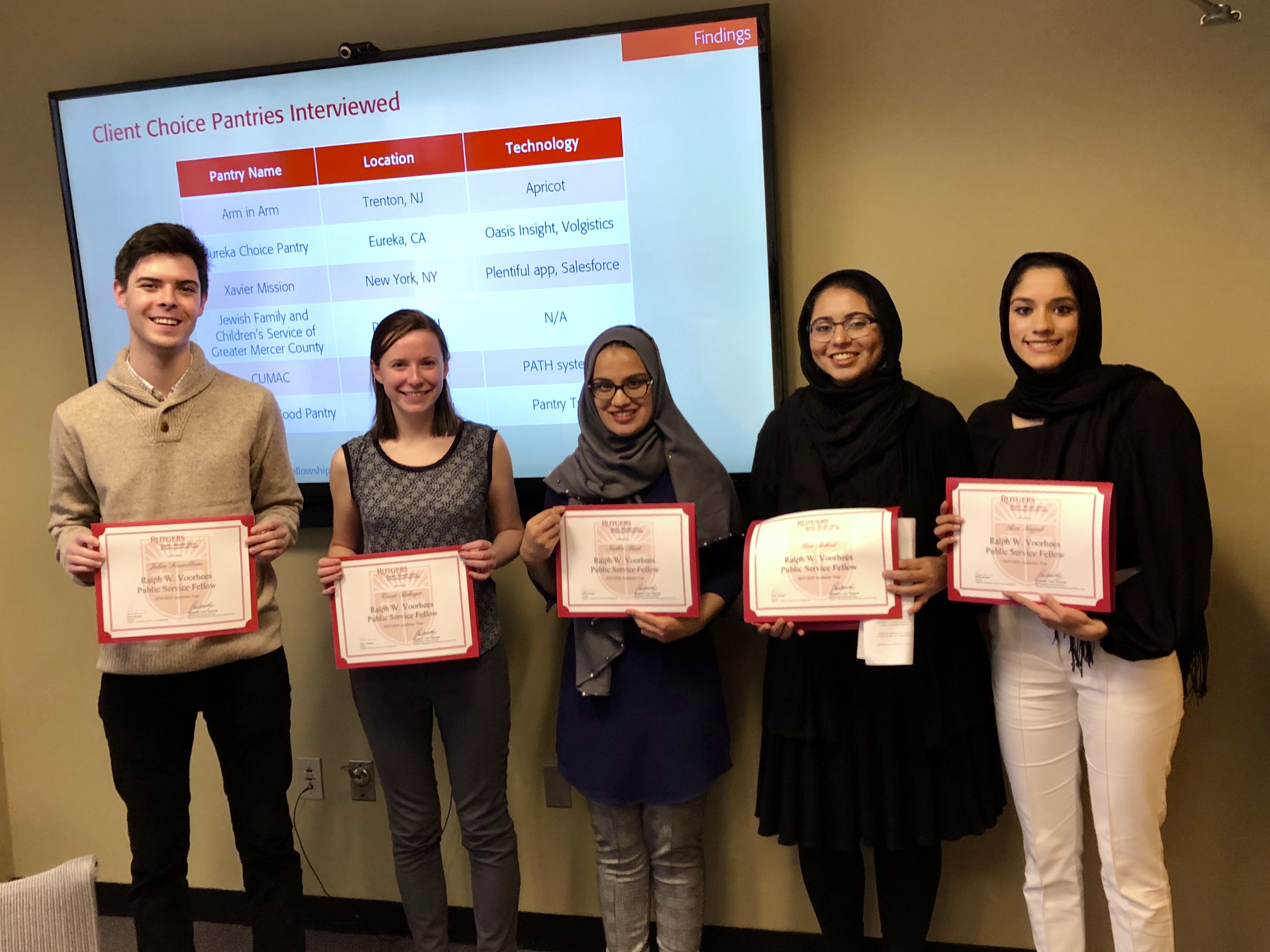 During the Fall 2019 semester, Middlesex County Food Organization and Outreach Distribution Services (MCFOODS), Unity Square community organization, and other partners engaged the Ralph W. Voorhees Fellows to research innovative food pantry practices. We focused on pantries
that enable clients to choose their own food and pantries that use technology to improve operations. In the course of this research, two fundamental questions guided our methodology, analysis, and recommendations:
How do food pantries address enduring tensions to provide food that best meets the needs of people in the communities they serve?
What innovative practices do they employ to do so?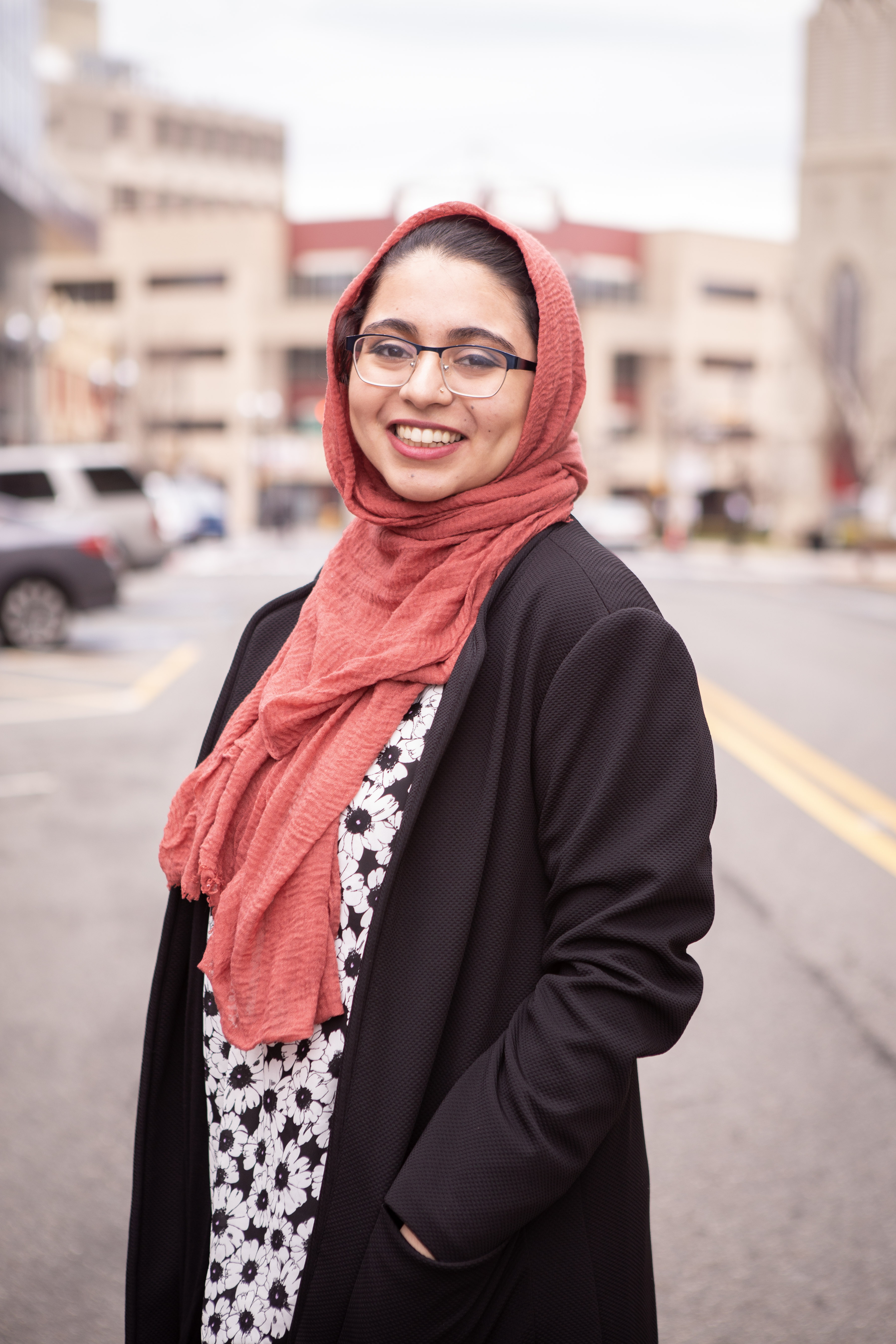 Hina Arshad, a rising senior at Rutgers University, is majoring in the Biological Sciences. She tutors at the Douglass Writing Center and is a henna artist in her self-established henna artistry business. Hina has immersed herself into community service organizations, and last fall was a research assistant at the Collaborative Center for Community Based Research and Service. As a recipient of the Margaret T. Corwin Scholarship and the Agron Family Scholarship, among others, Hina has dedicated herself to academic studies and community service. She is thoroughly honored for her selection as a Ralph W. Voorhees Fellow and hopes to take full advantage of this opportunity to leave a lasting impact on her community through her work.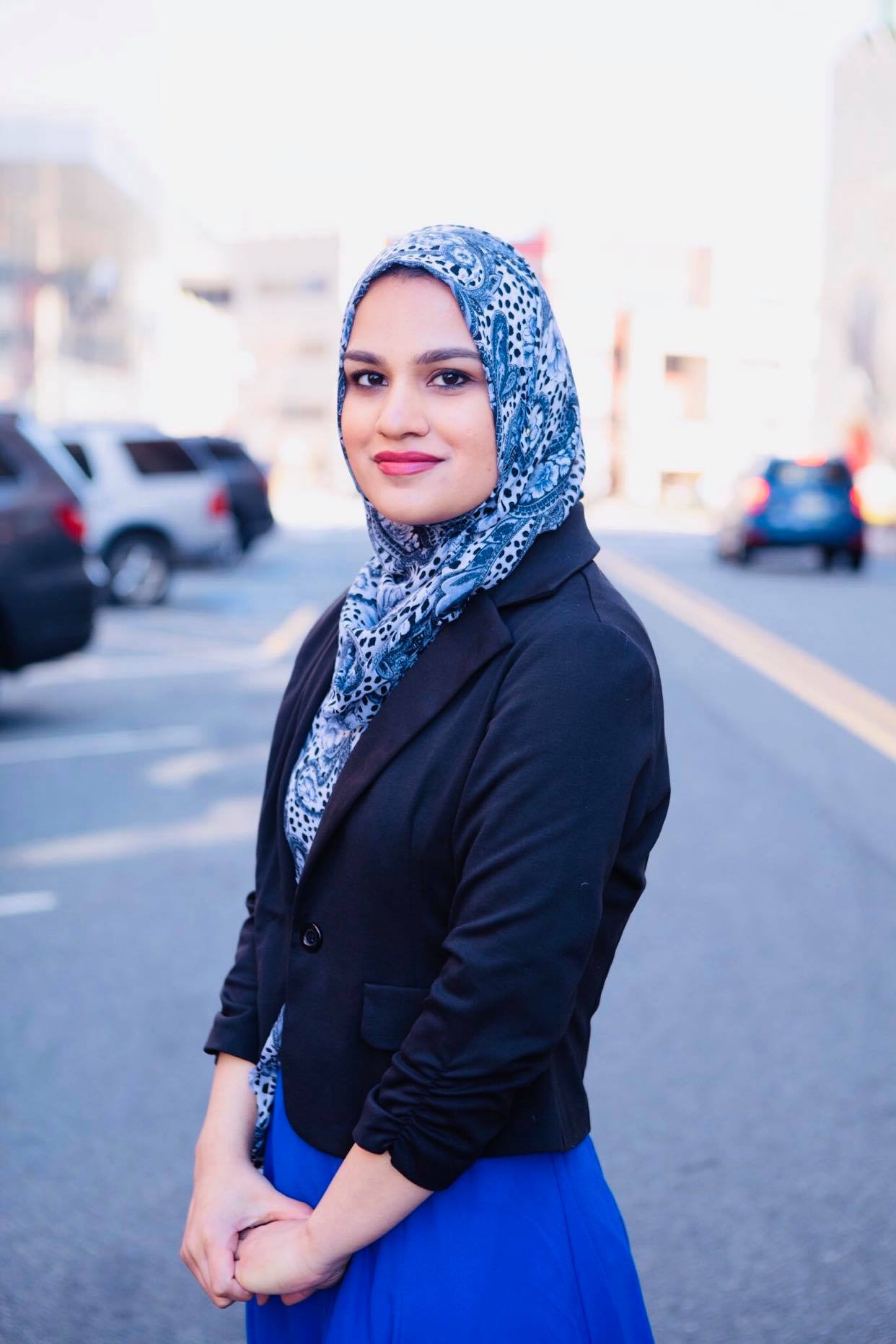 Nashia Basit is a rising senior majoring in Political Science and Communication with a specialization in Leadership in Organizations and Communities in the School of Arts and Sciences/ School of Communication and Information/Douglass Residential College. As a proud Scarlet Knight, she has been involved with several organizations on campus and serves on the executive boards of RU Progressive, United Muslim Relief and Douglass Organization for Commuter Students, and Global Village. She has interned at the Center for American Women and Politics where she worked on the NEW Leadership program that aims to prepare women to become politically engaged in their communities. She worked with the Department of Children and Families where was responsible for working on all issues regarding their Adolescent Services program. She was involved in several progressive campaigns in New Brunswick that sought to impact grassroots activism in the city. Currently, she is working on a grant funded social action project that focuses on tackling the opioid crisis through creating drug education and empowerment workshops for students across Central Jersey. She is a proud Leadership Scholar at the Institute for Women's Leadership and a member of Pi Sigma Alpha and Lambda Pi Eta Honor Societies, and the Dean's List.  In the future, she is interested in pursuing a law degree as well as a master's degree in Public Administration, ultimately to work in legislative affairs. She is passionate about politics and women's rights, and hopes to manage her own nonprofit organization in the future.
Cassie Bolinger is an undergraduate student at Rutgers University and Douglass Residential College. She is majoring in Planning and Public Policy, minoring in Economics, pursuing a certificate in Urban Planning, and is a recipient of the Rutgers Civic Scholar Certificate. She is involved in the New Brunswick and Middlesex County communities as a tutor for New Brunswick public school students through Youth Empowerment Services and for incarcerated students working towards their GEDs at Middlesex County Jail through the Petey Greene Program. She was a Community Research Assistant with the Central Jersey Diaper Bank and took the Collaborative Center course Advancing Community Development. Cassie is passionate about government and community outreach and has had experience on the federal, state and local level. She will be interning with the Federal Communications Commission in Consumer Affairs and Outreach in Washington D.C. this summer, working to engage advocacy and community groups to assist in helping consumers on matters involving telecommunications, broadcast, and broadband. She has interned with the New Jersey Department of Community Affairs assisting with the State's Neighborhood Revitalization Tax Credit Program and in the New Jersey State Legislature. Cassie plans to continue her studies in Urban Planning in the future by obtaining an advanced degree. She wants to work in a career that emphasizes government transparency, communication, and accessibility to advance the development of communities.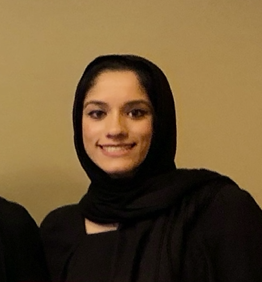 Aiza Nageeb is a senior double majoring in Public Health and Information Technology Informatics. She transferred from her local community college where she was the president of the international honors society, Phi Theta Kappa. Along with a team, she worked to eradicate food insecurity by opening Helping Hands, the first food pantry on campus. The project received recognition from their NJ district representative and was published in articles and local newspapers. She has been an English tutor, admissions ambassador and student representative. Since transferring from Ocean County College, she has become involved with the Leadership Department and recently was selected to be a Mark Captain for 2019-2020. In addition to this, she was recently inducted into Eta Sigma Gamma, the national health education honors society and looks forward to future meetings and events. As a public health student, she plans to study population health and will make connections between structural and social determinants such as socioeconomic status, race, gender and health.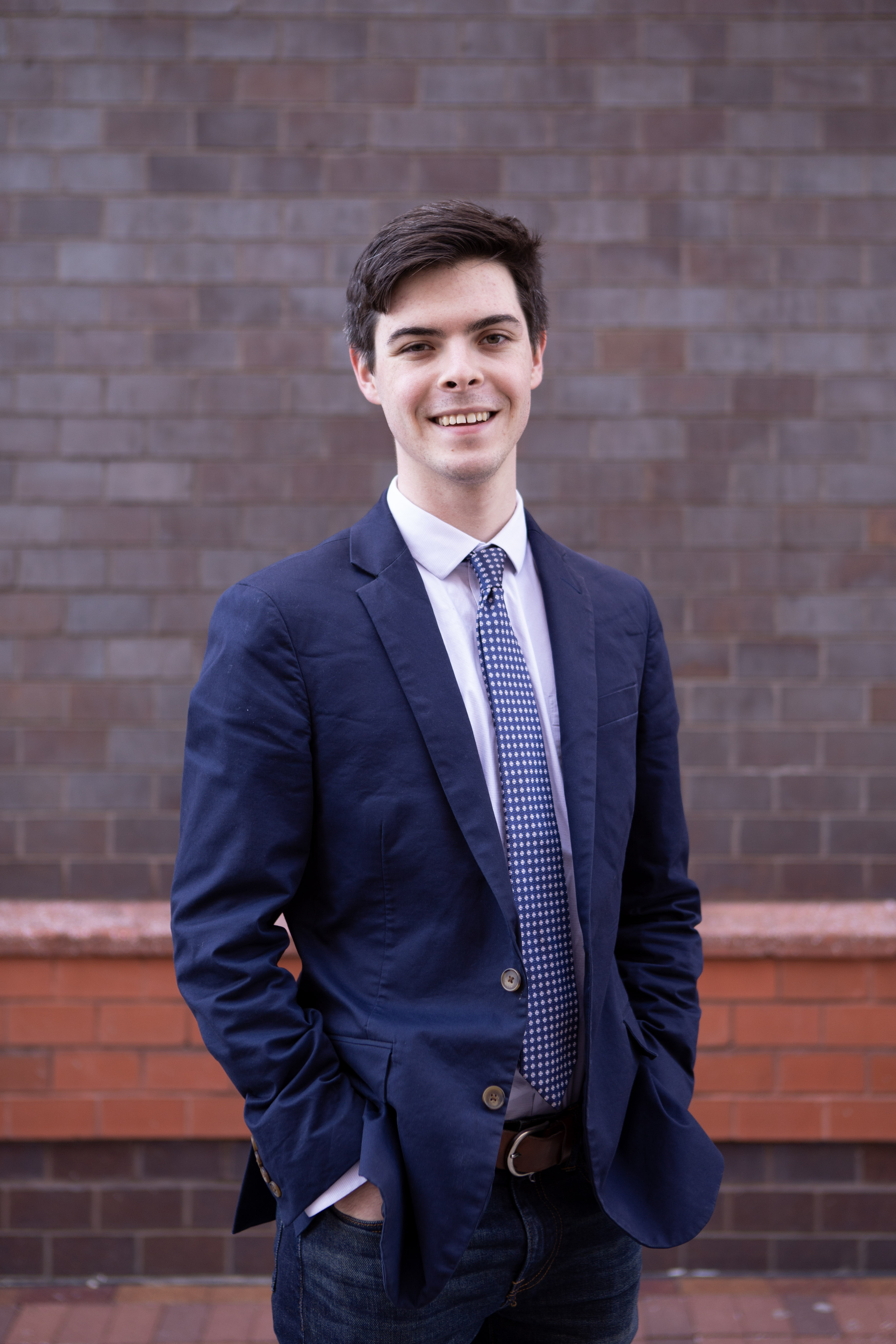 Julien Rosenbloom is a junior in the School of Arts and Sciences studying Political Science and Economics with a minor in Philosophy, Politics, and Economics (PPE) and a certificate in Public Policy Economics.  Julien is passionate about improving how the social and public sectors address the needs of vulnerable and underrepresented communities and forging innovations in how the public interacts with and benefits from health, higher education, and labor policy.  He is a Lloyd C. Gardner Fellow in Leadership and Social Policy and received the Rutgers-Eagleton Washington Internship Award to intern with Winning Strategies Washington, a DC-based government affairs firm, where he worked extensively on issues in healthcare, defense, telecommunications, and education.  Julien has interned with High Lantern Group, a strategy consulting firm, and the Rutgers Office of Federal Relations.  On campus, Julien is a committed leader in civic engagement and international affairs.  He served as the Chair of the Legislative Affairs Committee in the Rutgers University Student Assembly, was an Aresty Research Assistant at the Eagleton Institute of Politics' Center for Youth Political Participation (CYPP), and is heavily involved with CYPP's voter engagement and civic education efforts.  Additionally, Julien serves as a director at the Institute for Domestic and International Affairs, has completed graduate coursework in political science exploring cybersecurity and artificial intelligence, and has spent time studying and traveling in Mexico and Israel.  Outside of Rutgers, Julien is a Senior Partner at JUV Consulting, where he leads the firm's work in healthcare, public health, telecommunications, and social sector projects.  Most recently, he completed an engagement in which he and his team completed a study and strategized solutions for a top-ranked hospital in Florida whose community was battling a youth suicide crisis.  He is incredibly excited to be conducting research through the Ralph W. Voorhees Fellowship.