September 2022 | Case Study Conference
Negotiating Social Futures: The Politics of Land Development and Value Capture During and After the COVID Pandemic.
The two day in-person case study conference took place on September 22nd and 23rd, 2022. It included three paper panels and a keynote address by Professor Sai Balakrishnan at the University of California Berkeley, author of Shareholder Cities: Land Transformation Along Urban Corridors in India (2019, University of Pennsylvania Press). This conference seeks to engage a conversation with activists, students, and scholars who are interested in the questions related to land development, value capture, value conflicts, participatory democracy, and the city's social futures.
July 2022 | Virtual Events
The Social Values of Urban Land Development: Collective Inquiries and Practices. Organized with the Lab for Integrated Socio-Spatial Science and Information.
Profs. Mi Shih and Kathe Newman received an Urban Studies Foundation Knowledge Mobilization award in 2021. The objective of this funding is to transform critical urban scholarship to social engagement actions in Taiwan. The local partners of this project include the Lab for Integrated Socio-Spatial Science and Information (LISSI) at National Chengchi University and the Organization of Urban Re-s (OURs). OURs is an influential NGO in Taiwan that has been involved in urban policy making and civic engagement for decades. Collaborating with Dr. Yinghui Chiang at LISSI and Mr. Yang-Kai Peng, Secretary General of OURs, we organized a series of three virtual events on July 30 and 31, 2022. The first was a public talk and the second two were discussion panels. Dr. Shih and Dr. Chiang gave a presentation titled Land's Social Values: What Kinds of Markets and Urban Futures Have Density Tools Created? That was based on their research on the politics of land development and value capture. Each of the discussion panels was comprised of four scholars and practitioners who have long paid close attention to issues related to land development regulatory tools and affordable housing. Each event attracted more than 120 participants and featured a lively Q&A session.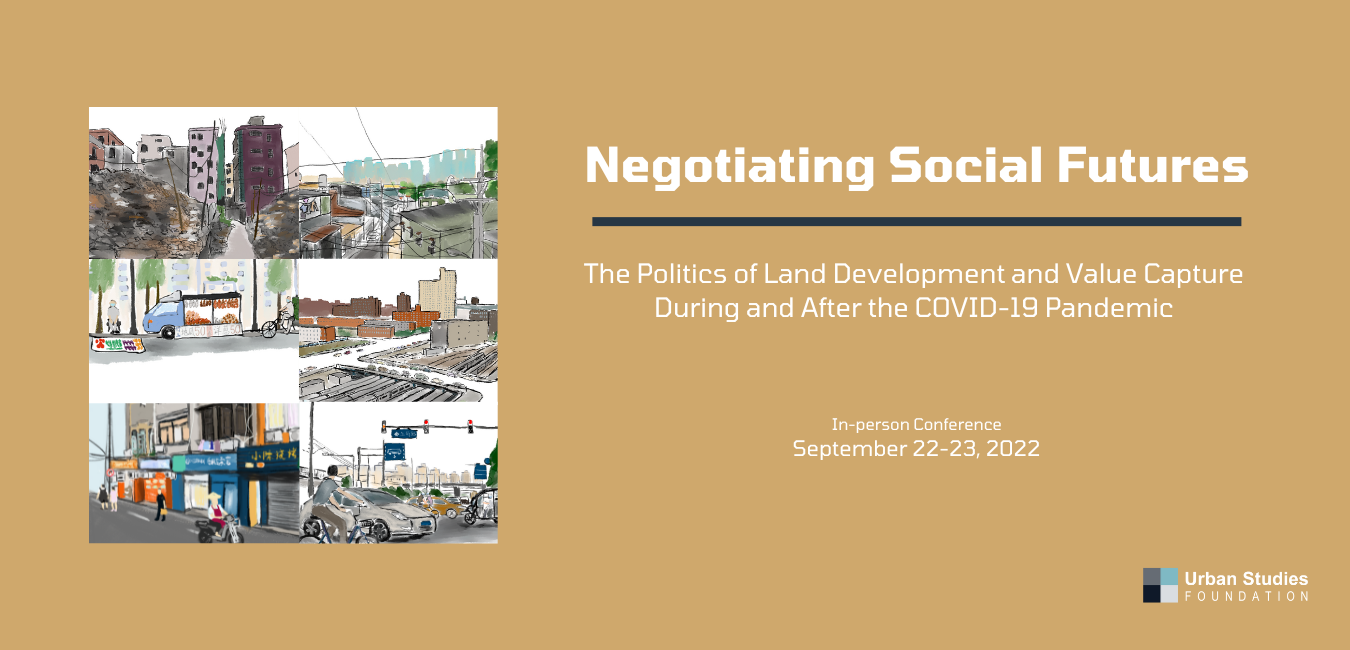 January 2022 | Case Study Mini-Workshop (Virtual)
Negotiating Social Futures: The Politics of Land Development and Value Capture During and After the COVID Pandemic
The half-day case study mini-workshop provides training in case study design. It seeks to ensure that the group of case study authors conceptualizes the organization, format, and depth of case study content similarly and engages the group in working together to create a rich set of case studies that they will present at the case study conference in September 2022. It also provides case study training for early career scholars. Participants will include case study authors who are participating in the upcoming case study conference and interested early career scholars participating in the seminar series. The event will launch with a talk by Karen O'Neill, an associate professor of Human Ecology at Rutgers University, a specialist in case study research. Professor Mi Shih will present her case study about the Treasure Hill squatter settlement in Taiwan as an illustrative case study example.  The pre-conference case study mini-workshop will take place in mid-January 2022 using a virtual format.
October 2021 | Virtual Event
Pantries and Pandemics: Let's Rise to the Challenge of Food Insecurity
In a joint virtual event with the Rutgers Collaborative Center for Community-Engaged Research and Learning, NJ Bonner AmeriCorps member Tiffany Yong hosted a panel focused on community resiliency, food pantries and food insecurity during the Covid-19 pandemic. The panel included Jennifer Apostol, Director of REPLENISH, Mario Vargas from Suydam Street Reformed Church Food Pantry, and Nadia Mian from the Ralph W. Voorhees Center for Civic Engagement.
Septemer 2021 | Paper Conference
Negotiating Social Futures: The Politics of Land Development and Value Capture During and After the COVID-19 Pandemic
The two day virtual paper conference took place on September 23rd and 24th, 2021. It included three paper panels with discussants, a keynote address by Professor Emeritus Robert W. Lake, co-author of Land Fictions: The Commodification of Land in City and Country (2021, Cornell University Press) and early career scholar training. The conference sought to engage a global audience of activists, students, and scholars who focus on questions related to land, development, social policy, participatory democracy and land value capture policies.
2016 | In-person Event
The New Brunswick Community Food Security Roundtable
The New Brunswick Community Food Security Roundtable was the culminating event of the New Brunswick Community Food Planning Effort. More than sixty community food leaders met at the Heldrich Hotel to discuss and develop a community food plan for the city.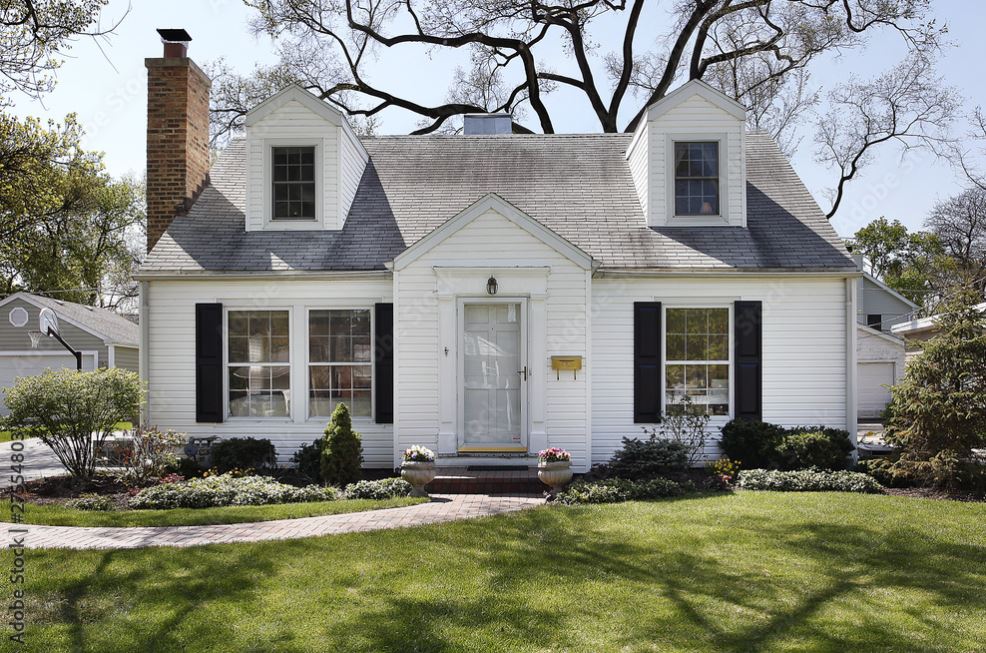 2015 | Conference
Assessing the Household Credit Recovery. Post-Crisis Developments in Credit Use and Credit Repair
The RWV Center Co-hosted a Conference on Credit Recovery at the Bloustein School with the Federal Reserve Banks of New York and Philadelphia.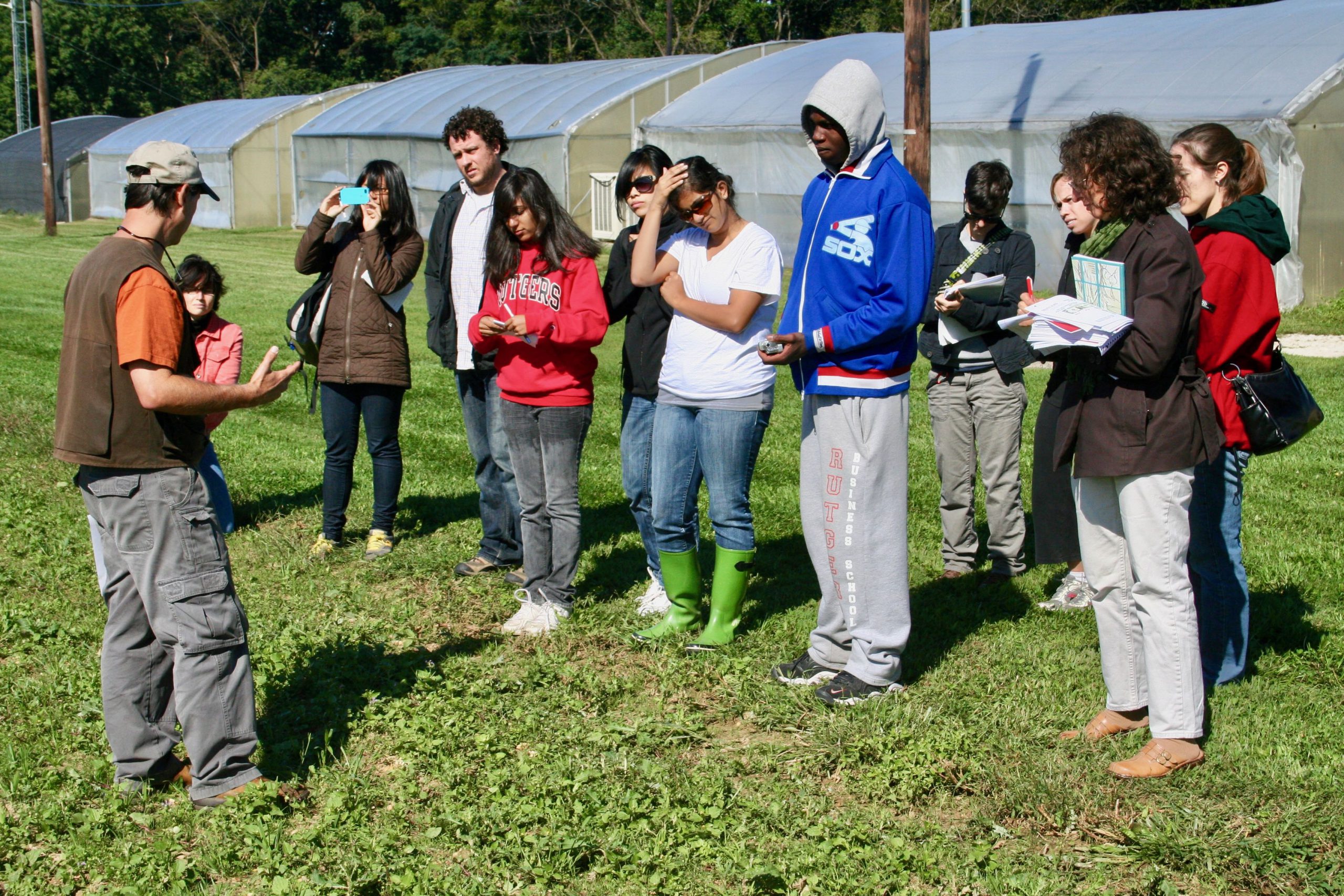 2014 | Community Food Tours
New Brunswick Food U
"New Brunswick Food U" was a collaborative project of the New Brunswick Community Food Alliance (NBCFA) and the Ralph W. Voorhees Center for Civic Engagement at the Edward J. Bloustein School of Planning and Public Policy at Rutgers University. The partners organized three community food tours to South Jersey, Philadelphia, and New York City. More than thirty students, community residents, and faculty traveled together and learned from cutting edge urban agricultural and community food economic development experts.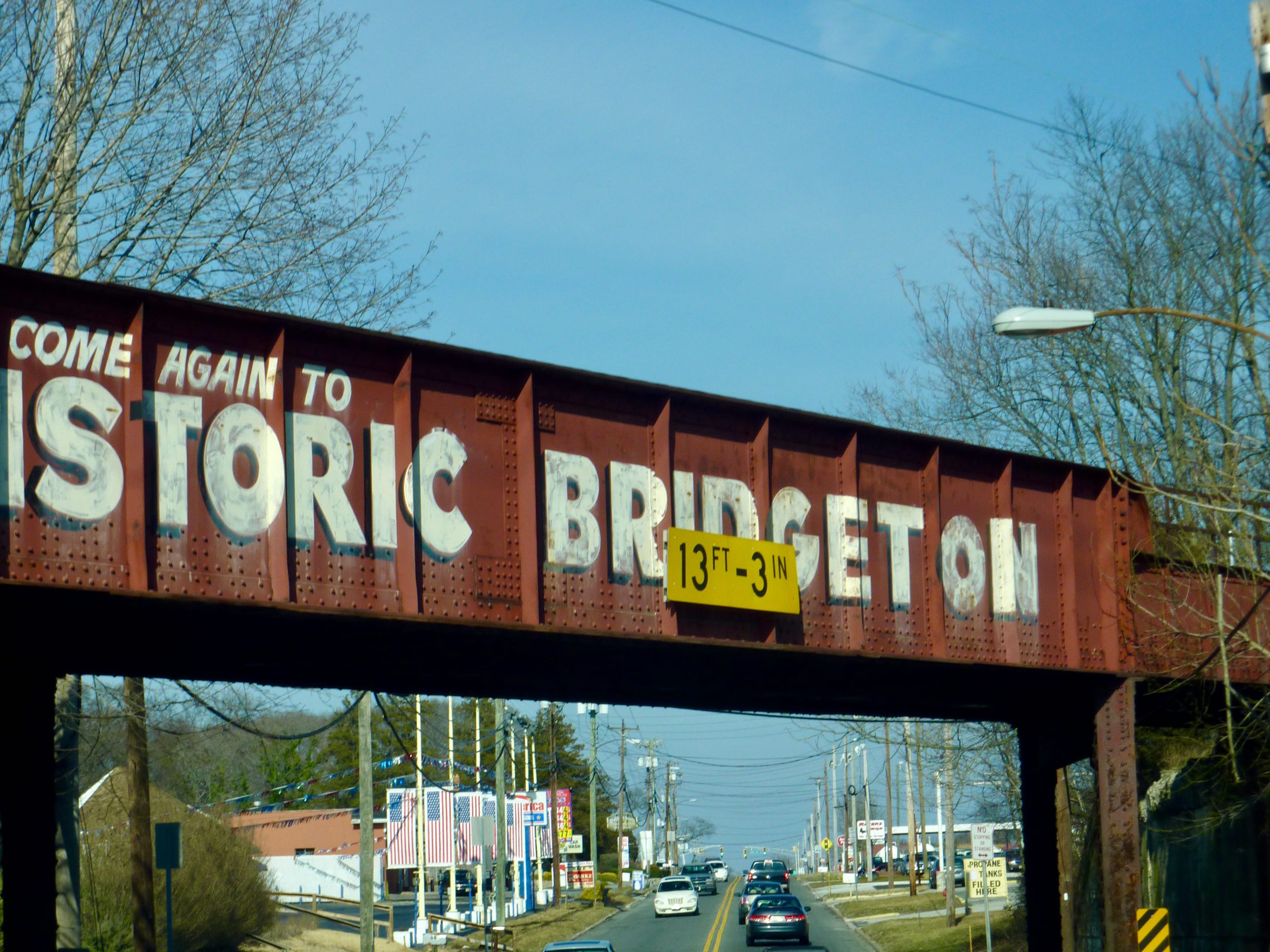 February 2012 | Tour
RU Food Innovation Center (FIC) in Bridgeton
The RU FIC is a food business incubator in South Jersey. First Year Seminar and graduate students along with Voorhees Fellows and community leaders networked, toured the center, learned about its activities, met the Mayor of Bridgeton and learned about the role of food in Bridgeton's economic development strategy.
Summer 2012 | Tour
"Phila-bundance" Food Tour
The Common Market and SHARE operate a food distribution system in a 170,000 square foot warehouse that connects farmers with urban markets including emergency food shelters and food pantries. They operate on-site hoop houses and an urban orchard.
Weaver's Way Co-op/Mort Brooks Farm are owned by community stakeholders and seek to make healthy local produce available to community residents. The farm, which uses permaculture techniques, grows in the ground and in hoop houses. Our tour guide, Domenic Vitiello, a farm member and UPenn faculty member, elaborated on the connections with UPenn Agricultural Extension.
Grumblethorpe Orchards/Philadelphia Orchard Project: Grumblethorpe orchard was planned with the help of the Philadelphia Orchard Project, an organization that specializes in working with community partners to build and maintain urban orchards. This site showed a potential partnership between state/city owned land and urban agriculture and how children can be engaged at these sites.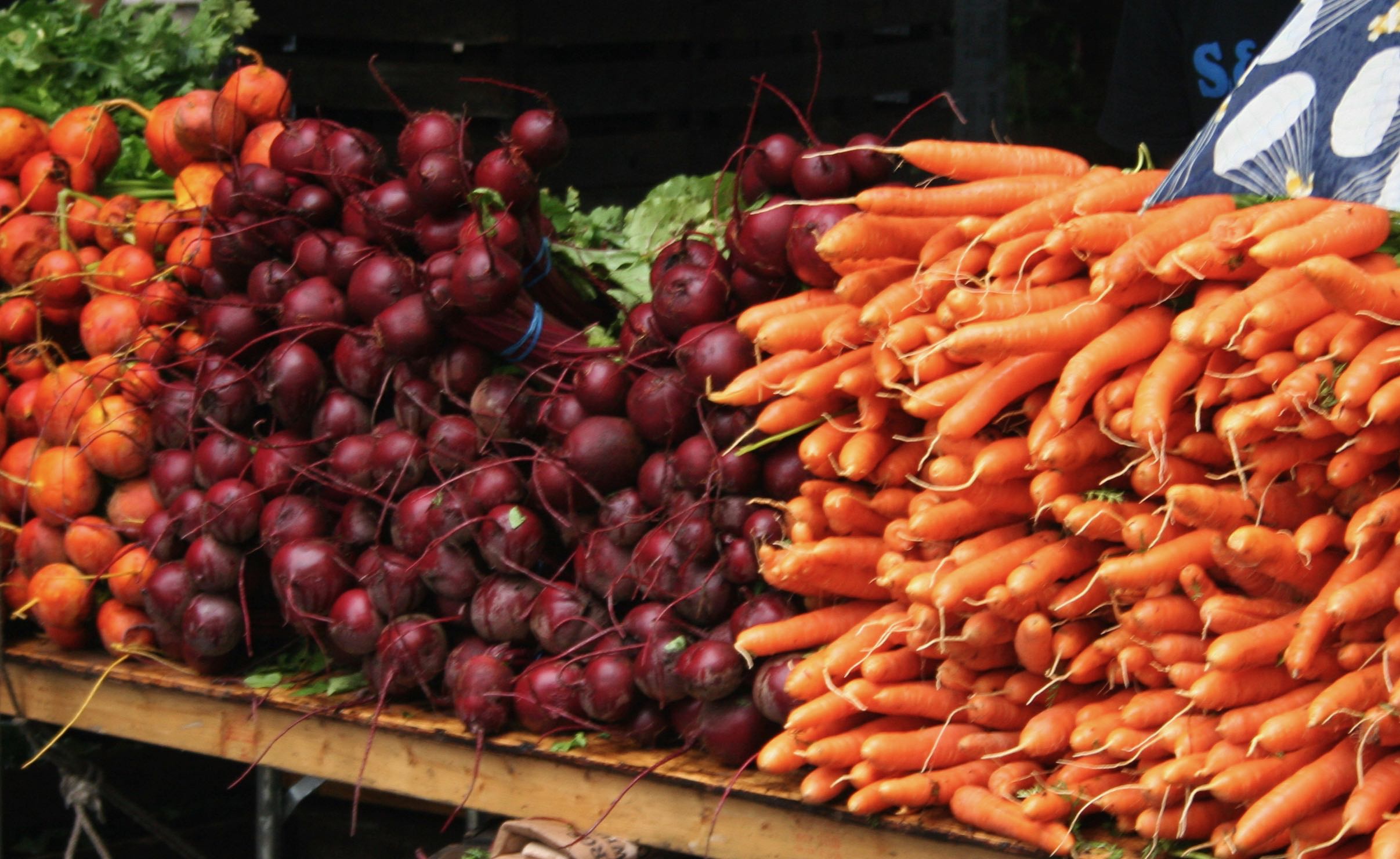 Summer 2012 | Tour
"Growing Gotham" Economic Development Tour
Added Value is a farm in Red Hook, Brooklyn that trains youth.
DeKalb Market is a market in Fort Greene Brooklyn crafted out of shipping containers. The Food 360 Program teaches nutrition, math, and other subjects through cooking classes. Next Door Organics, a CSA that grows its own food, and sources locally (including lettuce grown on a community school roof), provided lunch.
Kombucha Brooklyn is located in a former Pfizer plant turned food business incubator in Williamsburg. Kombucha Brooklyn bottles its own Kombucha and distributes to customers and bars, and sells starter kits for people to make their own at home.
GrowNYC has run the greenmarket program since the 1970s and the Union Square Market is one of their busiest markets. We chose the Union Square Market so that we could see Hot Bread Kitchen which engages immigrant women in celebrating their cultures through bread and economic development.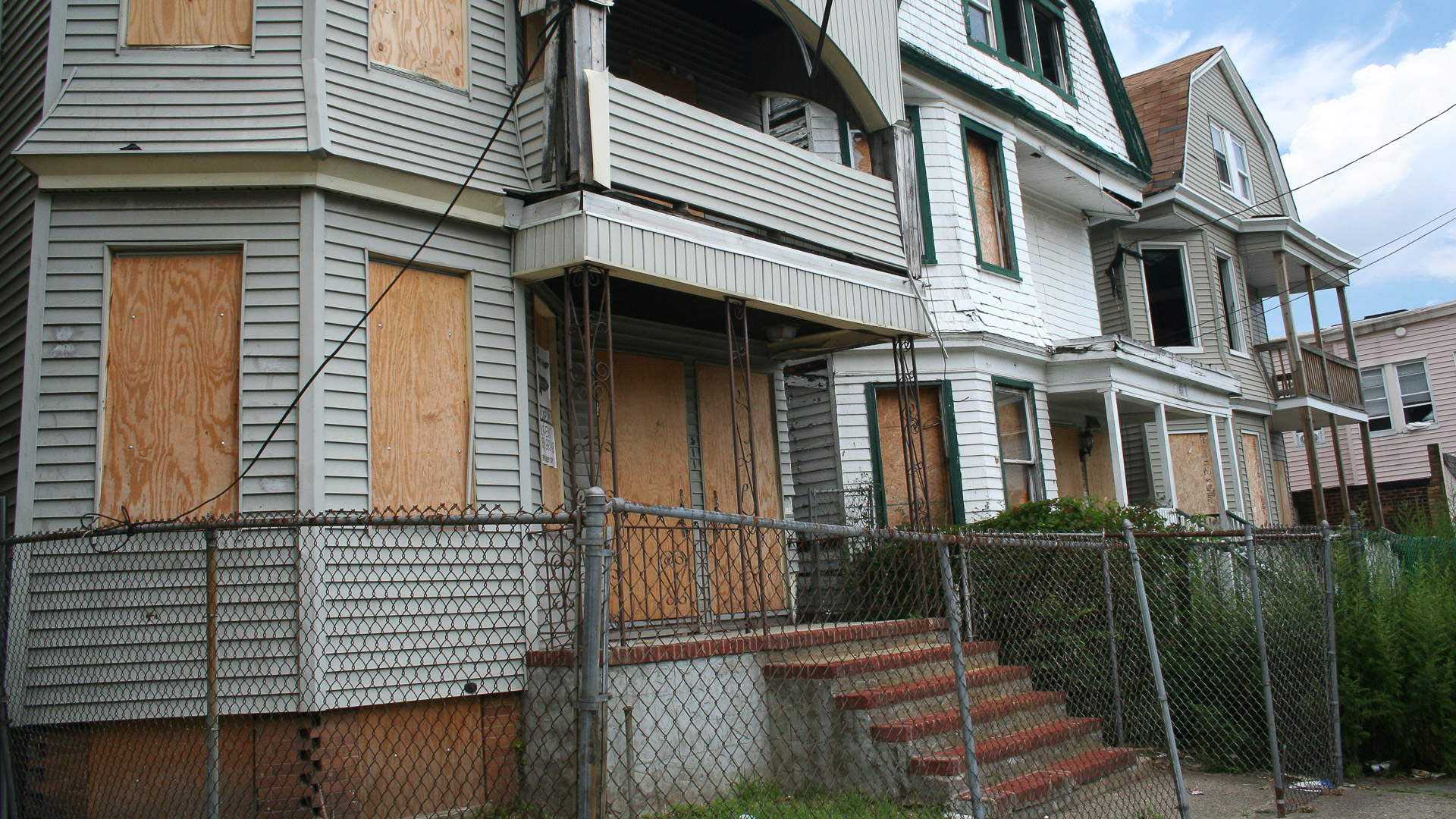 2012 | Workshop
Foreclosure Task Force Education
Held in partnership with the three existing Foreclosure Task Forces to share their work and to teach people from other counties who were interested in forming task forces about their experiences.
2012 | Film Screenings
"Food for Thought" Film Series
Film screenings introduced different facets of community food systems and created community learning environments. About twenty-five people attended each screening. New Brunswick Community Food Alliance membership grew at each event, and screenings facilitated networking among community gardeners, students, and New Brunswick residents.
Foodstamped April 18th at Elijah's Promise
The Garden May 2nd at Unity Square's Sacred Heart Church
Food Matters May 16th at Elijah's Promise's Culinary School
Cafeteria Man June 6 at the Bloustein School