Research and Publications
Reports, presentations, and projects completed by our researchers.
Technology and Food Pantry Management
Attracting and Retaining Volunteers
Language and Cultural Differences
Food Pantry Practices during the Covid-19 Pandemic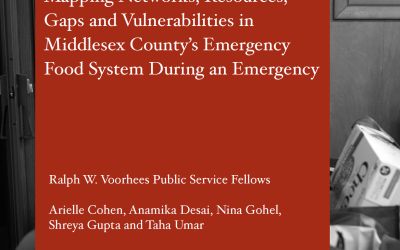 The objective of this report was to better understand how the emergency food system works during a crisis. The research sought to identify networks and points of strength as well as areas to be strengthened to improve resiliency during an emergency.
read more