Research and Publications
Reports, presentations, and projects completed by our researchers.
Technology and Food Pantry Management
Attracting and Retaining Volunteers
Language and Cultural Differences
Food Pantry Practices during the Covid-19 Pandemic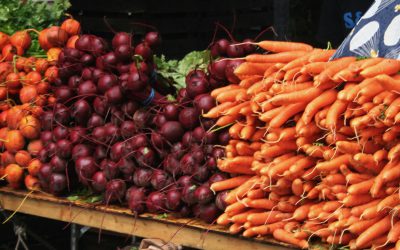 Elijah's Promise and the Ralph W. Voorhees Center partnered to enhance community food security and food-related community economic development. With a Rutgers University Community University...
read more